DETAILS
National Capital Business Park (NCBP) is a 40 ha (100 acre), master planned, state-of-the-art, industrial and logistics park located in the heart of
the National Capital Region in Ottawa. Developed under a 49-year ground lease with the National Capital Commission (commenced January 1, 2020), the Park features numerous sustainability initiatives for site and building design, intended to assist tenants in meeting their climate change goals and objectives. The park also enjoys flexible
and permissive zoning that permits a wide range of industrial uses, including outside storage.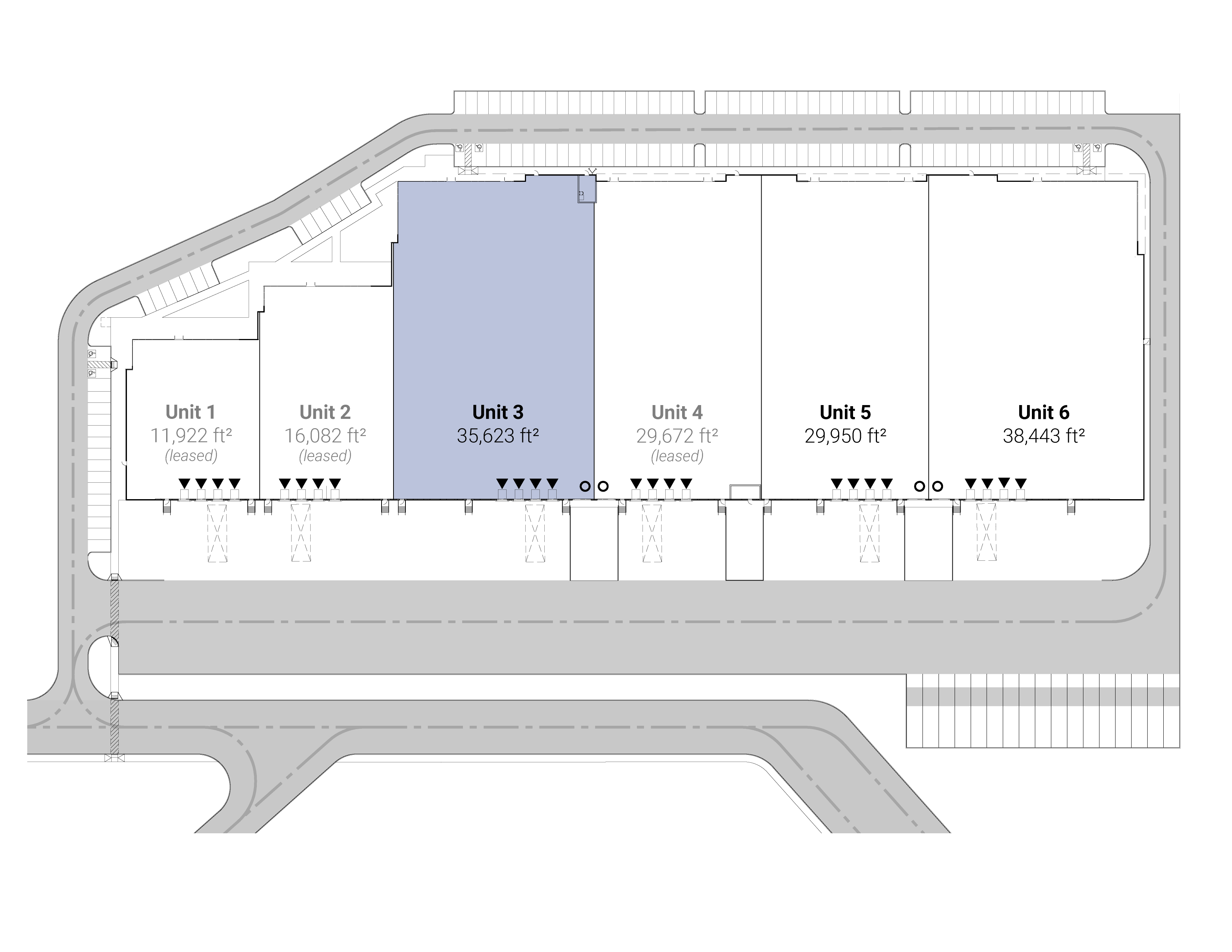 LOCATION
1000 Logistics Private, Ottawa, ON, Canada